CAC
Air Conditioning Cleaning Services
Premium AC Cleaning
 and Disinfection 

Service in Dubai

Premium Air Conditioning Cleaning Services for split, central, Duct, cassette, and window AC systems. We are experts in deep ac cleaning and air ducts disinfection and cleaning. We provide six Weeks Warranty on Air Conditioning Cleaning Services.

 
When Does Your AC Unit Needs Cleaning Services?
When you see water dripping or leaking from the ceiling of your kitchen, living room, or any room, it is mostly because the ac drain tray is clogged. To prevent this, you should clean the drain tray regularly and inspect it for any blockages or debris. Additionally, if your ac unit is old or not working properly, consider replacing it with a new one.
What's included in AC Cleaning Service?
AC servicing and cleaning consist of generally proper refrigerant top-up in the AC compressor, outer unit washing, inner ac unit cleaning and sanitizing, drain tray cleaning, and air filter cleaning.


Contact Us for Professional Air Conditioning Cleaning
Our company also provides professional air conditioning cleaning services in Dubai and has all the tools. Our HVAC technicians can get your ac serviced and cleaned faster; they also top up gas if needed or found below the standard level to ensure the continuity of clean and cool indoor air for you.

Share
Consult with our AC Expert before Ordering. Call Now: +971 56 300 0442
View full details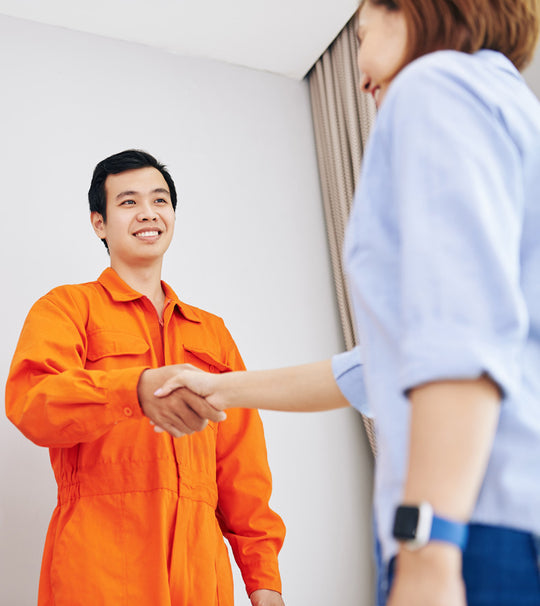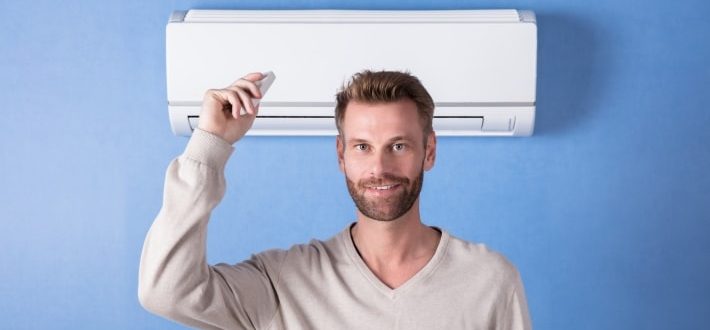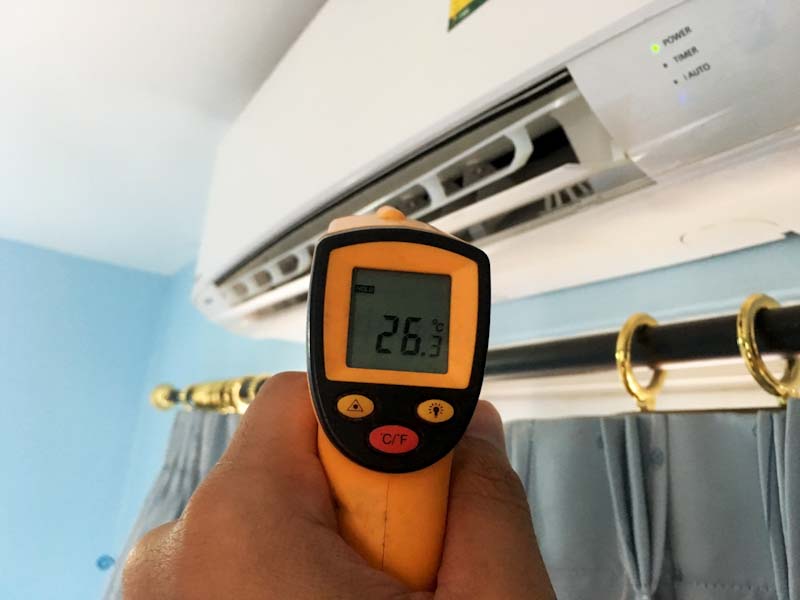 All of our services (performed and completed by our staff) are insured and guaranted!
Guarantees on Air Conditioning Systems, Units, and Parts are Provided by their Respective Manufacturers.