CAC
Air Conditioning Installation Service
Premium Air Conditioning Installation Service in Dubai
We are not only a premium HVAC installation expert, but we offer enhanced vitality productivity, which saves money on service bills, and a more extended enduring cooling unit. A yearly support check by an authorized HVAC master can decrease your month-to-month vitality bill by up to 15% and assist sooner-than-ordinary breakdowns.
Supplanting your HVAC system maintenance by making a difference will cost a few thousand Dirhams. Indeed, even little repairs can run a few hundred Dirhams. A qualified specialist can frequently discover and address minor issues with cooling units through a general assessment that, left unnoticed, could develop into bigger, more costly issues.
A cooling support review should include checking the engine, blower, drain line, loops, working weights and temperatures, the arrival and refrigerant levels, supply lines, and connections.
Why Choose AC Service Dubai for Your Repairs & Maintenance?
Our service is fast, efficient, and cost-effective. Our maintenance charges are typically on the lower end of the price spectrum.
Our expert technicians are specifically trained to handle commercial and residential installs and repairs. Our team is trained to troubleshoot any HVAC and air conditioning system issues.
Contact us today for all your ac repair and HVAC installation needs.


Share
Consult with our AC Expert before Ordering. Call Now: +971 56 300 0442
View full details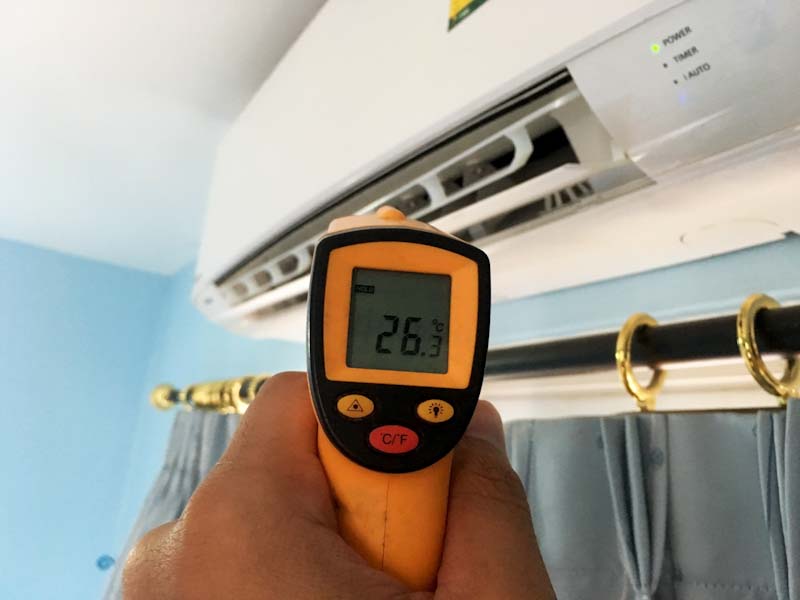 All of our services (performed and completed by our staff) are insured and guaranted!
Guarantees on Air Conditioning Systems, Units, and Parts are Provided by their Respective Manufacturers.