CAC
Professional AC Repair Services at reasonable rates.
If you are looking for reliable and professional AC repair services in Dubai, look no further. Our experienced technicians provide quick and efficient repairs to ensure your air conditioning system runs optimally. Get hassle-free services to meet all your requirements with guaranteed satisfaction. Contact us now!
Air Conditioning Repair and Maintenance Contractor in Dubai
Cool and Cool is Leading Air Conditioning Repair Maintenance Contractor in Dubai
With an emergency team of technicians & professionals, AC Service Dubai is always available and with years of experience in the HVAC industry.

COOL and COOL Air Condition system LLC is one of Dubai's best ac repair companies. We are fully equipped with modern tools to fix any repair needed for your air conditioning machine. Our staff is highly trained and easily communicates in Arabic, English, Hindi, Punjabi, and Urdu.


We are licensed and have all necessary insurances to ensure the over services are guaranteed, and you never have to worry about any accident or damage. 

How Does Emergency AC Repair Service Work?
We take on emergency Air conditioning servicing on priority as our technical teams, with their rich experience and good knowledge, can do professional AC repair and Servicing as we are known well for our fast fault finding and repairing of your AC units.



Emergency AC Repair Services
You can rely on us for any kind of air conditioning repair and breakdown
We offer emergency ac repair services for all the residents in Dubai 24x7; furthermore, We provide HVAC service for all kinds of projects: Villas, Offices, Apartments, commercial spaces, and more.




Avoid Hiring Unreliable AC Repair Companies
Hiring a reliable ac repair provider in Dubai is tough; many companies claiming to be the best are not up to the required standards and waste customers' time and money. Not to mention, An ac company lacking proper documents and staff can be a danger to your air conditioner.

If you have hired many ac contractors and your air conditioner is still not working, it does not necessarily mean you need to change the whole machine and spend a lot of money. We regularly provide ac repair work for our clients to ensure their cooling machines perform optimally. Our experienced staff with deep knowledge of HVAC machines allows us to solve any issue. As a professional, We concentrated on making your house cool with minimum expenses.



As a professional air conditioning contracting company in Dubai, we recommend having a service for your HVAC system a minimum of 2 times a year because it is not only your ac machine's performance, it is the air quality that you and your family breathe.


Share
Consult with our AC Expert before Ordering. Call Now: +971 56 300 0442
View full details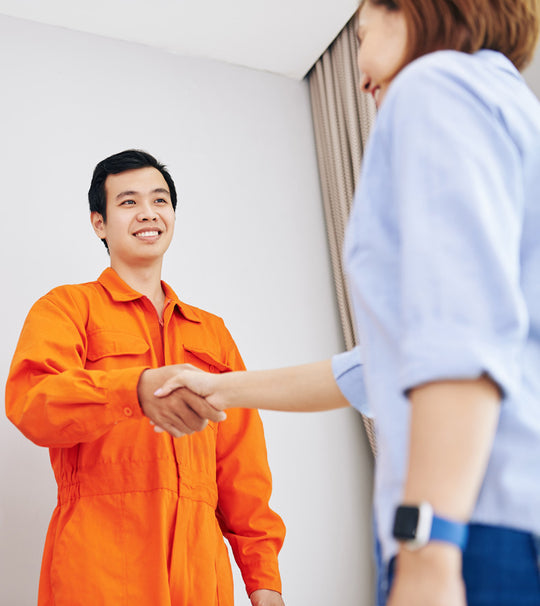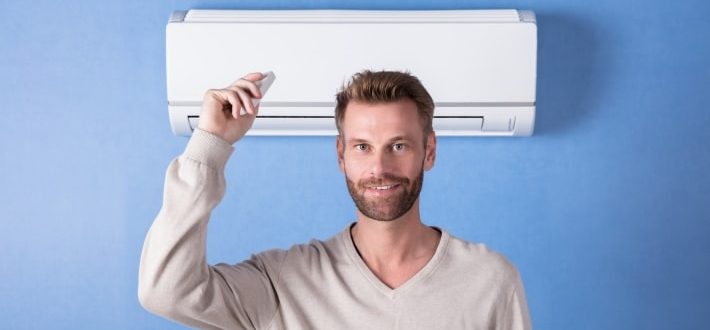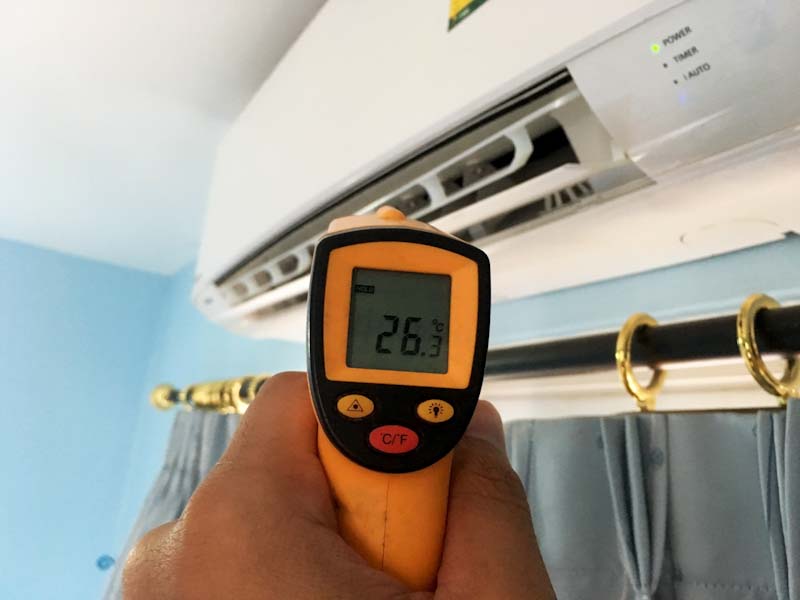 All of our services (performed and completed by our staff) are insured and guaranted!
Guarantees on Air Conditioning Systems, Units, and Parts are Provided by their Respective Manufacturers.