CAC
Premium Air Conditioning Duct Cleaning
 and Disinfection 

Service in Dubai
Need Air Duct Cleaning For Your Air Conditioning System?
We provide air duct cleaning services in Dubai with the latest equipment and tools; our teams are specially trained to complete the task more efficiently than others.
Get in touch with us for air conditioning repair or duct cleaning! We are ready to help you ensure your system is the best.
Looking for professional Duct Cleaning services in Dubai? Look no further!
We at [Your Company Name] are the go-to experts in providing top-quality duct cleaning services at affordable prices. Our expert team is trained and certified to deliver fast, reliable, safe duct cleaning services in Dubai.
Stress-Free, Affordable, and Swift Cleaning of AC Ducts 
We use modern equipment and techniques designed to clean all air ducts while ensuring minimal disruption to your daily routine. We understand the importance of a healthy indoor environment free from dust, mold, allergens, debris, or other contaminants. So our team of experts uses the latest technology and cutting-edge tools that guarantee high-performance results promptly.
Our Duct Cleaning Services in Dubai include the following:
A complete inspection of the ventilation system
Removal of all dirt, dust & debris from the air ducts & vents
Cleaning of blowers & filters
Sanitizing & deodorizing all components of the ventilation system

We also provide additional services like Air Conditioner maintenance and HVAC Maintenance packages tailored to meet your specific needs. So if you're looking for a reliable Duct Cleaning service provider in Dubai, then contact us today for more information about our competitive rates!
Share
Consult with our AC Expert before Ordering. Call Now: +971 56 300 0442
View full details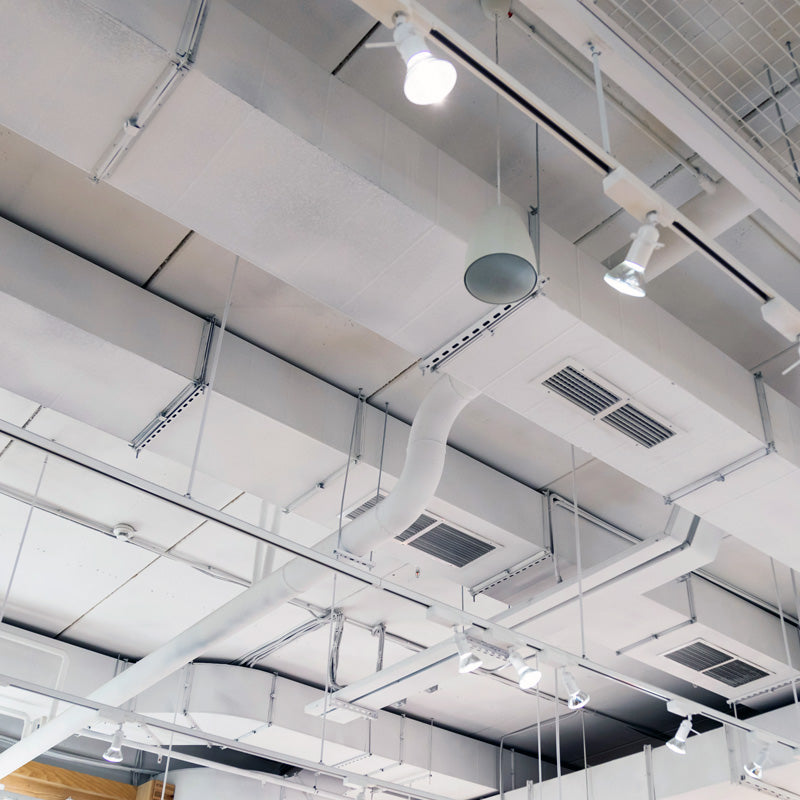 All of our services (performed and completed by our staff) are insured and guaranted!
Guarantees on Air Conditioning Systems, Units, and Parts are Provided by their Respective Manufacturers.