Midea Air Conditioners
Regular price
Dhs. 0.00
Sale price
Dhs. 0.00
Unit price
per
Sale
Sold out
Midea Floor Stand AC | 4.0 Ton | MFT3GA-48CRN1
Specification:
MODEL: MFT3GA-48CRN1
CAPACITY: 4.0 TON
REFRIGERANT: R410
COMPRESSOR: Scroll
RATING: 1-Star
INDOOR (H X W x D) in mm : 1925 X 610 X 390
OUTDOOR (H X W x D) in mm : 1170 X 900 X 350
INDOOR WEIGHT 'KG': 56.5
OUTDOOR WEIGHT 'KG' : 90
Share
Combine it with Ordering Our Installation Service at an Amazing Price and Faster Delivery. View full details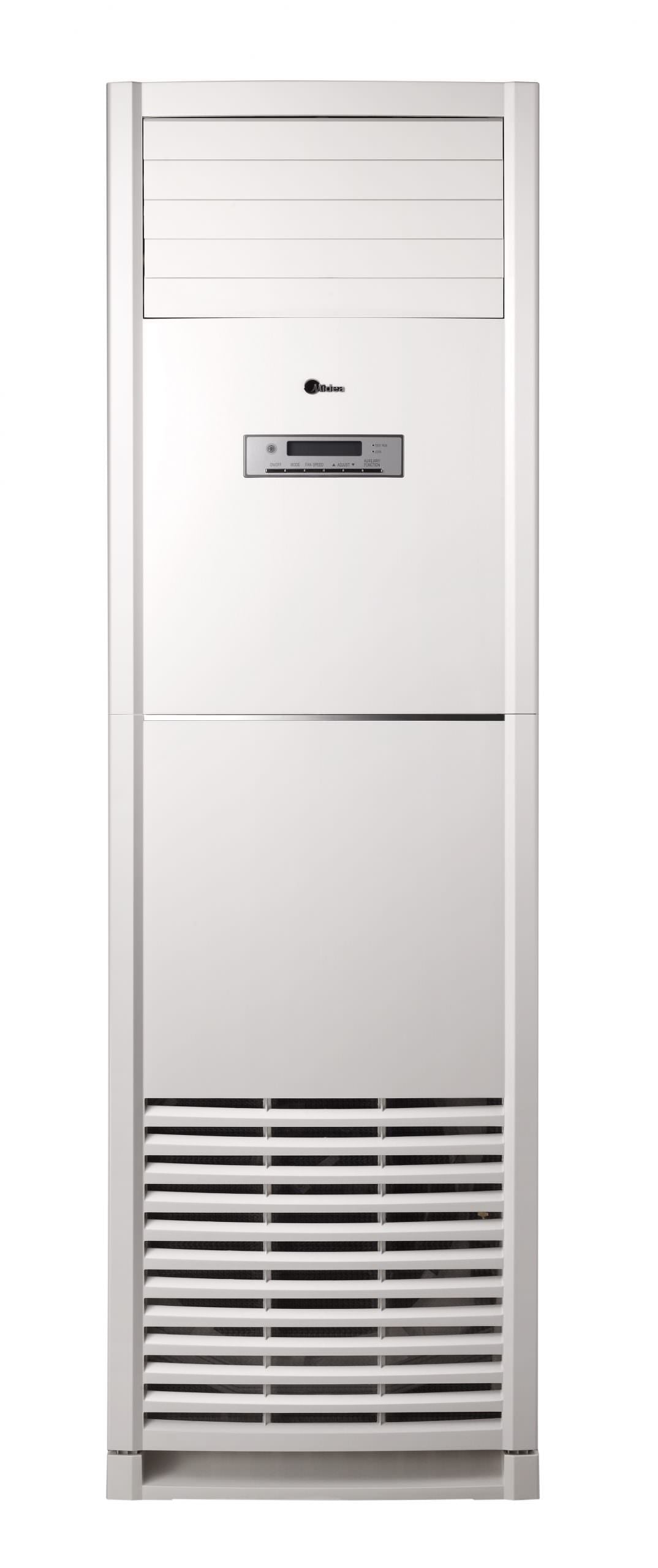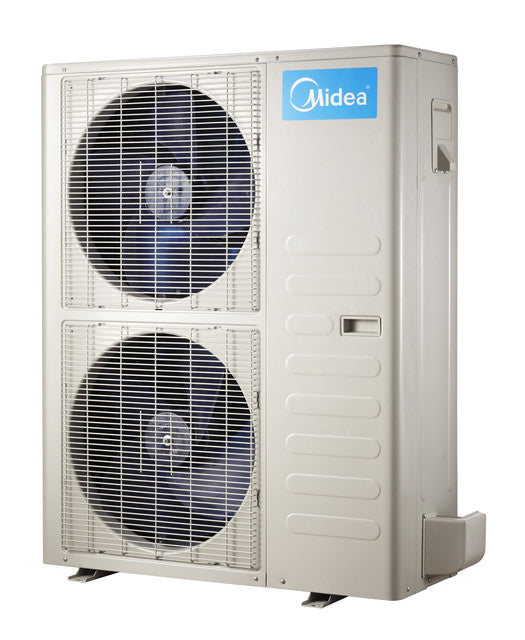 All of our services(performed and completed by our staff)are insured and guaranted!
Guarantees on Air Conditioning Systems, Units, and Parts are Provided by their Respective Manufacturers.